Joined

Oct 29, 2008
Messages

8,809
Likes

1,309
Points

280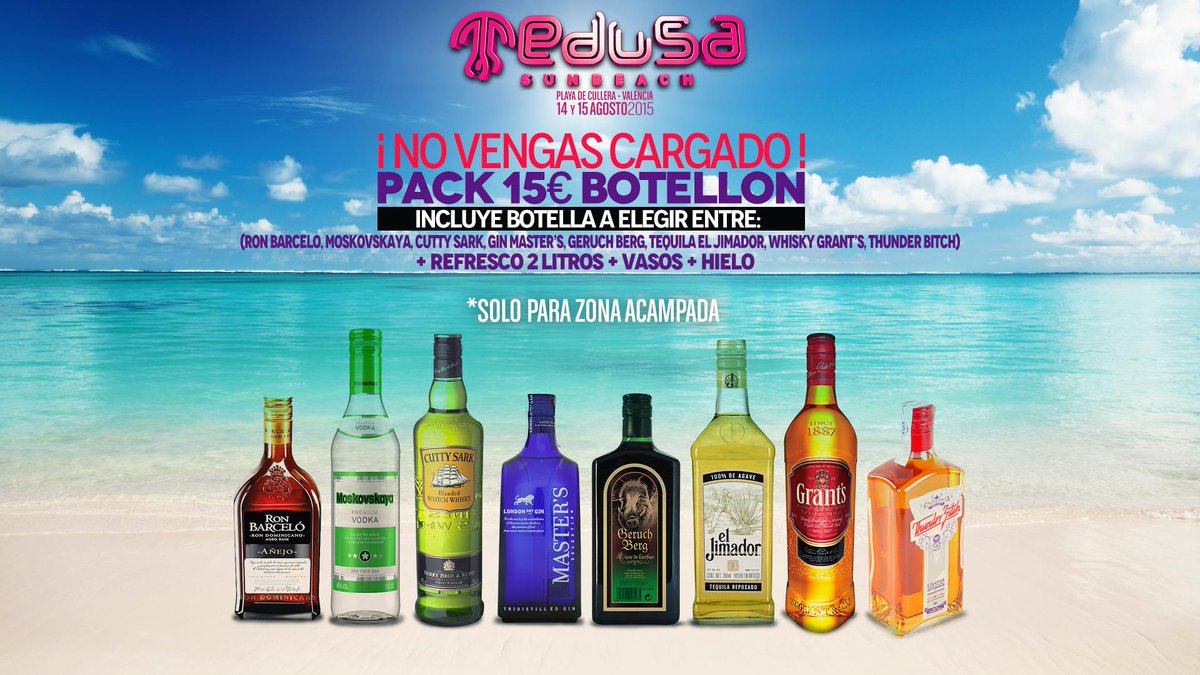 'Botellón' is a group of people who meet in a public area to socialize and consume alcohol. The people buy the alcohol from local stores as a cheap alternative to an expensive night out. The phrases literally means "big bottle," in Spanish Language.
Baada ya kuahirisha hafla hii kutokana na hali ya Mvua hivi sasa maandalizi yamekamilika.
Kwa ushirikiano mkubwa kutoka
JamiiForums
tunaandaa Betollon-Get Together Party ambayo itafanyika hapo mnamo siku ya Ijumaa ya tarehe 29 Julai 2016 katika Ukumbi wa AZURA uliopo ufukweni maeneno ya Mikocheni karibu na Escape one mbele kidogo ya daraja la Kawe
Arrangement is very simple nunua vinywaji vyako na kama utaamua kuwa na vya ziada ni sawa kisha tunakutana hapo AZURA. Maandalizi ambayo yatafanywa na kamati ni kuhakikisha ukumbi unalipiwa mapema jambo ambalo limeshafanyika na maandalizi mengine ambayo yatafanyika kulingana na michango ya watakaohudhuria ni nyama choma, Kuku Mbuzi mzima wa ndafu na ndizi mzuzu.
Idea ya hii Botellon get together party ni networking na kupena fursa mbalimbali pamoja na kufurahi kwa pamoja.
Mchango unaotakiwa ni kiasi cha elfu Arobaini (Tsh. 40,000) kwa kichwa kwa ajili ya kununua Nyama choma, kukodisha viti na meza Mziki na maandalizi mengine yatakayohitajika.
Kutakuwa na meza maalum ambapo kutakuwa na welcome drinks ambapo kutakuwa na ya kilevi na ile isiyo na kilevi.
Botellon itaanza saa kumi jioni mpaka usiku wa manane.
Michango itumwe kwa namba hizi kabla ya tarehe 20 July 2016 ili kufanikisha maandalizi ya ya Botellon yetu.
Michango itumwe kwa namba hizi
+255 745 200717
+255 719 904090
Namba hizo zitasoma Jamii Media.
Kwa maelezo Zaidi mnaweza kuni PM.
UPDATE:
Wapendwa wana JF, kwanza nashukuru kwa muitikio wenu.
napenda kuwafahamisha kwamba maandalizi mpaka sasa yanaendelea vizuri na kila kitu kinaenda sawa Zaidi ya matarajio yetu. Ningeomba tu wale ambao waliahidi kutuma michango yao wafanye hivyo mapema kwa sababu maandalizi yanahitaji fedha ili hafla hii iweze kufana.
Mpaka sasa tumeanza kupokea michango ya wanachama wafuatao na wengine wamehidi kutuma michango yao mapema wiki ijayo.
1.
Mike McKee
2.
Maxence Melo
3.
AshaDii
4.
Mtambuzi
5.
LUCILE
6.
Kipaji Halisi
7.
sister
8.
Madame B
9.
Paloma
10.
Mentor
11.
figganigga
12.
Chachu Ombara
13.
Jiwe Linaloishi
14.
KOKUTONA
15.
MANI
16.
Nyani Ngabu
17.
Bujibuji
18.
Asprin
19.
Asnam
20.
Dr. Welelo
21.
Kasinde

UPDATES:
Naomba kutahadharisha, kuna baadhi ya wadau wamepanga kuja kulipia kiingilio mlangoni. Azura siyo ukumbi wa Disco, unalipa mapema unapewa mwaliko hujalipa usije maana utadhalilika.
Tunaomba ustaarabu maana sisi ni watu wazima na swala la kushiriki ni la hiyari, kuja pale late hours ili kuzamia ni kutafuta muhali.
Vijana wa kulinda Amani wako makini. Utaadhirika.
UPDATES:

Habari njema.

Kamati ya maandalizi imekubali ombi la couple kulipa 60,000/=
Ukituma mchango taja ID zenu wote wawili.