Joined

Apr 3, 2011
Messages

6,916
Points

2,000
Hello Guys,

Najua Mobile users wa JF wanamiss vitu ving sana vya uzuri wa JF. Mfano kuweka Rangi katika Maandishi ya Post yako au Thread.

SASA KAMA UNATAKA KUWEKA rangi katika Post yako kuna Njia rahisi ya kutumia bila kutumia COMPUTER.

TUANZE.
HEBU TUWEKE RANGI NYEKUNDU
1. Kama umeandika Maneno yako mfano Neno MOBILE

Tutatumia code hizi mbili
1.

2.[/COLOR ]

Usiweke Space yoyote ila mi nimeweka ili zionekane tu hizi Code

OKAY
Sasa Mwanzo mwa neno MOBILE yaani Nyuma ya herufi M weka code hiyo ya kwanza halafu mwisho mwa neno MOBILE yaani mbele ya herufi E weka code hiyo ya Pili. Its DONE.

MOBILE[/COLOR ]

Au hivi MOBILE [/COLOR ]

MOBILE

[HR][/HR]
​
KWA CODE ZINGINE HIZI HAPA
UPDATE
KUPIGIA MANENO MSTARI
MSTARI
Toa au rudisha hizo space and u're done

MSTARI

[HR][/HR]
​
KUWEKA SMILEY
Toa au rudisha hizo space and u're done
1 :do h: :doh:
2 :win k: :wink:
3 :bathbab y: :bathbaby:
4 :embarrasse d: :embarrassed:
5 :coffe e: :coffee:
6
opcor n:
opcorn:
7 :mwaaa h: :mwaaah:
8 :flypi g: :flypig:
9 :range r: :ranger:
10 :israe l: :israel:
11 :lo l:
12 :tongu e: :tongue:
13 :wink 2: :wink2:
14
ee p:
eep:
15 :gossi p: :gossip:
16 :smas h: :smash:
17 :evi l: :evil:
18
o a:
oa
19 :focu s: :focus:
20 :y o: :yo:
MORE TO COME.
[HR][/HR]​
​
HERUFI KUBWA
Kama Unataka Kuweka Herufi Kubwa. Basi Fanya hivi...
andika maneno yako Mfano JF MOBILE. Sasa mwanzoni weka code hii na Mwishoni weka Code hii [/size ] Usiruke space kama mimi.. And its DONE. Hiyo 15 unaweza kuibadili kulingana na size unayotaka.

JF MOBILE oooh Niiice

[HR][/HR]​
​
KUWEKA NENO CLICK HERE au KUWEKA LINK
Ni Ngumu kidogo.but lets try
[ url=
www.jamiiforums.com
] CLICK HERE [/url]
Hapo nilipoandika jamiiforums unaweza kuweka web address yoyote ile. Ila kumbuka kutoruka space.
CLICK HERE
[HR][/HR]
​
KUWEKA PICHA
Kama unataka kuweka Picha JF maana kwenye Attachment wengi panawashinda.. Fuata Maelezo Yafuatayo utafanikiwa bila matatizo..
Changamoto ya njia hi ni kuwa hutoweza kupakua kutoka kwenye Simu yako........:doh: Oooops

OKAY TWENDE MOJA KWA MOJA.
1. Tafuta Picha yoyote kwenye internet au blogs/Google au source nyingine yoyote au ukipenda humu humu JF
2. Kama Unatumia OPERAMINI au UC BROWSER nenda kwenye ile Picha halafu Bonyeza OPEN IMAGE
3. Ukisha open image yako nenda pale juu ya Address ya image halafu COPY
4. Ukisha-COPY sasa unapoanzisha Thread au unapo-post Comment fanya hivi.
- Katika Post/thread anza na
bila kuruka Nafasi. ...Tafadhali usisahau kuweka http://
HALAFU SUBMIT....
JUST LIKE THIS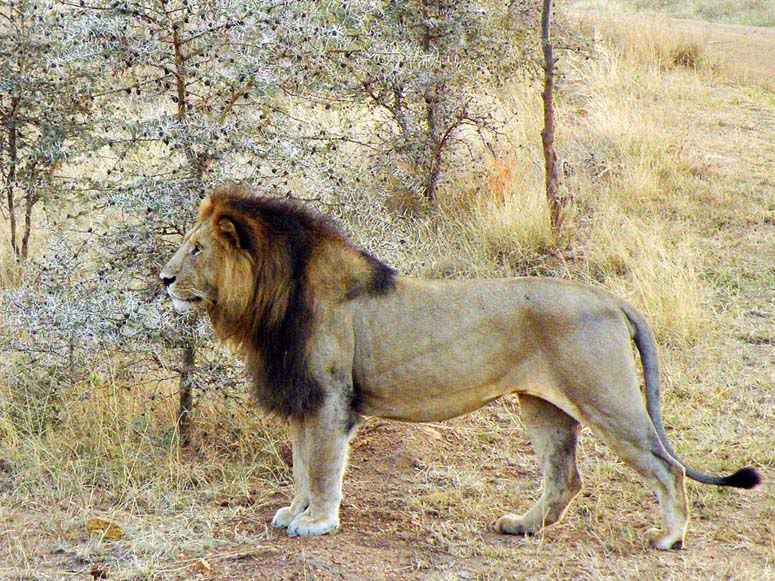 ​
MENTION SOMEONE
JE UNATAKA KUMTAJA MTU KWENYE COMMENT AU POST YAKO ili Aione akiingia JAMIIFORUMS..AU MTU MWINGINE ANAWEZA KUCLICK JINA HILO NA KUONA PROFILE YAKE N.K
NI RAHISI SANA...JUST ANDIKA COMMENT YAKO HALAFU INAPOFIKA SEHEMU YA KUMTAJA WEKA HII ALAMA YA AT (@) UKIFATIA NA JINA LAKE
KAMA HIVI @ RGforever
usiruke nafasi kati ya @ na jina
RGforever
​
Last edited by a moderator: