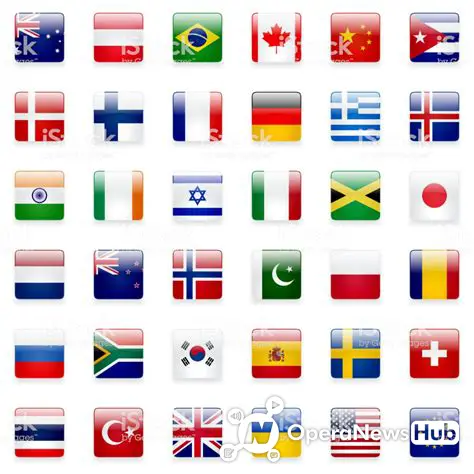 The 21st century is indeed a digital era where people around the globe can sit in the comfort of their homes to access the world with a simple click from their phones.
It's no longer news that there are millions of people around the globe who are into watching adult movies. Unfortunately all categories: Children, teenagers, adults and parents are into such habit.
It will shock you to know that according to recent finding or research that was carried out by adult-movie MD, six out of the top 10 countries on the planet that watched the most Adult movies are the Muslims countries.
wow, shocked right? Please let me ask you this, Why are you shocked?
But then, you must realise that the data was derived by Google on basis of the search queries that originated from various countries.
Check out the list of top 10 countries that stood above all in the race of watching blue film online:
Pakistan, Egypt, Vietnam, Iran, Morocco, India, Saudi Arabia, Turkey, Philippines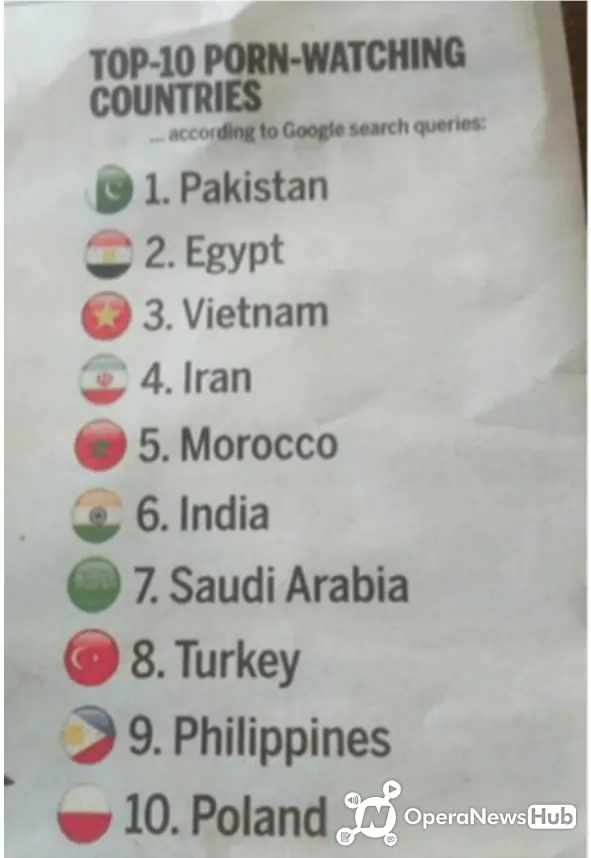 From the above listed countries, you will notice that Pakistan, Egypt, Iran, Morocco, Saudi Arabia and Turkey are all Muslim countries.
Ironically, all of the listed Muslim states you see mentioned in the list are known for their controversial Internet censorship law. For example in Saudi Arabia, Iran and Pakistan, you cannot access more than half a million adult websites.
In many countries of the world, it will interest you to know that Youtube remains banned in a bid to restrict it's citizens from viewing anti-Islam and blasphemous contents. But how comes that with all the restrictions, they still rank highest.
Dear reader what do you think of the countries in the list and one question that I want to ask is that, why is Nigeria not in the list? Are we that religious that we don't watch such adult movies?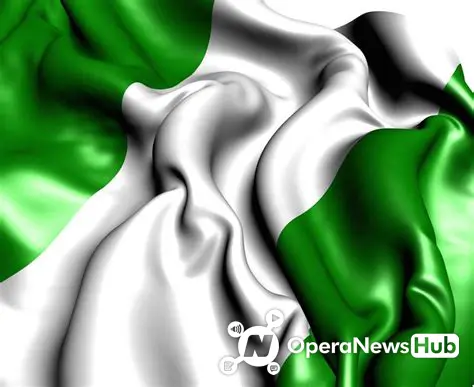 Nigeria aside, where is Ghana on the list considering the high rate of immorality that has taken over the social media space? What do you think.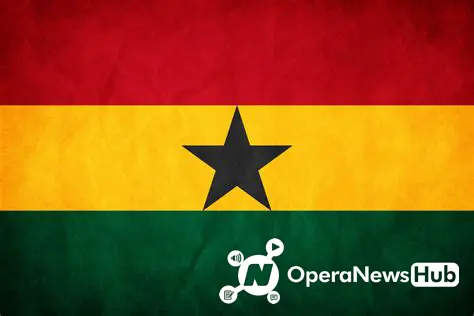 Why is Nigeria not in the list? Or could it be that we are so religious that we don't watch it alot?
If same survey is to be carried out in Africa, which country do you think will top the list?
Share your thoughts below and equally share this post to get others people's thought on it too.