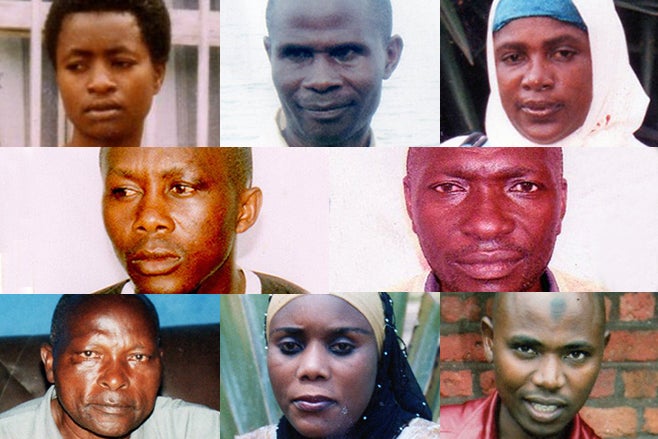 (Nairobi) – An increasing number of people have been forcibly disappeared or have been reported missing in
Rwanda
since March 2014. Many of the cases occurred in Rubavu district, in Western Province.
In some cases, the whereabouts of the people involved are still unknown several weeks later. Human Rights Watch has received information that some of the people who were forcibly disappeared were detained by Rwanda Defence Force (RDF) soldiers and believes they may be in military custody.
Rwandan officials told Human Rights Watch that they were investigating the cases, but have not provided any information on the progress or results of their investigations.
Since 2010, Human Rights Watch has documented a number of cases of people accused of being FDLR members or collaborators, or charged with state security offenses, and
who were detained incommunicado by the military and forced to confess to crimes, or implicate others, sometimes under torture. When they were eventually brought to trial, some of the defendants told the judges that their confessions had been extracted under torture. However, in many cases, the judges disregarded their claims and proceeded to convict them in the absence of any other evidence.
source:
Rwanda: Spate of Enforced Disappearances | Human Rights Watch