It is no doubt Tanzania is strongly coming up as a real competitor and perhaps an emerging producer of the East African community. It is also true that the ease and cost of doing business in Tanzania is cheaper than it is in Kenya.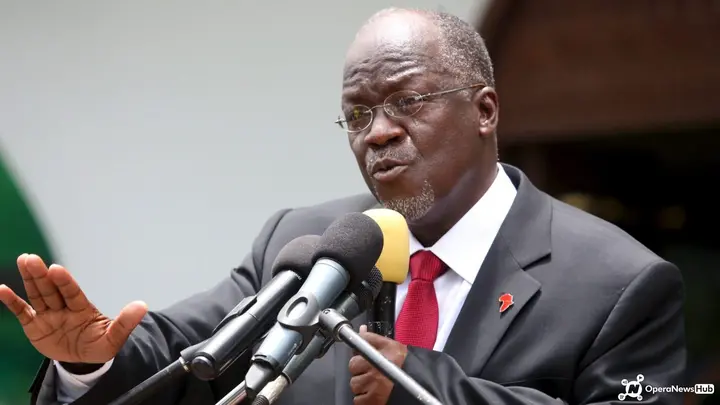 Periodic electoral chaos in Kenya associated with ethnic fighting is another undoing for Kenyan economic muscles as compared to Tanzania whose society is well knit despite the diverse ethnicities.
Over the last five years Tanzania has managed to provide the crucial infrastructure necessary for investors.
Reviving the national air carrier and expanding its capacity will automatically boost her competitiveness in air space and tourist options. Unlike before when foreign tourists used Kenya as initial destination, before heading to Tanzania, that is no more, as tourists are now flying directly to Dar es Salaam.
In terms of natural resources, it is no doubt Tanzania enjoys the enormous variety and quantity of these resources. It is thus undebatable that her chances of industrial growth are far much higher than her peers in the East African community.
With the physical fight against corruption appearing to bear fruits of success with the war against graft being won on ground unlike other countries within the region where that very war is won on TV shows or perhaps in newspaper pages, there is no doubt that investors will want to work in such an environment.
The graft war in Kenya seems to be different from the one in Tanzania as mega scandals are electroplated with the petty graft cases being prosecuted. This does not only taint kenya's image in the eyes of investor community but derails local innovation and investment alike.
It is disturbing to Kenyan economy that her own local investors are preferring Tanzania and Uganda as their investment destinations to high production cost in Kenya compared to her regional states. This does not only favour investment in Tanzania but scare the investors already in Kenya.
It will take more than just traditional foreign benefits in the Kenyan economic space to maintain her status as the economic power of the region. Otherwise if Kenya maintains her operational weaknesses there will be no reason for Tanzania to be crowned the kings of East Africa.