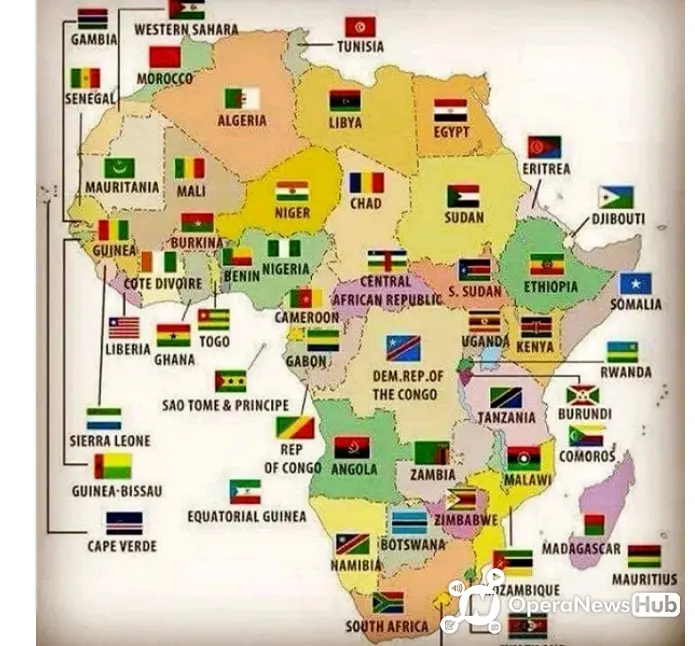 Africans are some of the friendliest and most hospitable people you are ever going to meet. With regards to tourists, it is fair to say that you will be treated like royalty. As far as travel and tourism goes, majority of African countries are safe today.
Though terrorism, revolutions and unstable governance, have rendered parts of the continent not too safe, both for citizens and foreigners.
It is obvious however that, no place on Earth is totally safe. But to a certain extent, some countries are safer than others here in Africa.
Hence, before I roll out my list of the top 10 Safest countries here in Africa, I would list out some 'not-too-friendly' areas in the continent.
1. Somalia
: based on Al Shabab.
2. Libya
: Libya has not been the same without the late M. Gaddafi
3. South Sudan
: new country with some political issues.
4. Republic of Central Africa
: based on UN peaceful bmission troops there.
5. Northern part of Cameroon
: some politics between French speaking and English speaking Cameroon.
6. Whatever region where Bokoharam is located
: parts of Nigeria, precisely Northern Nigeria, Niger and Chad. The terrorist group is quite unpredictable. I say that because I am from Nigeria.
That now brings me to the top 10 most safest countries in Africa.
10. South Africa
9. Uganda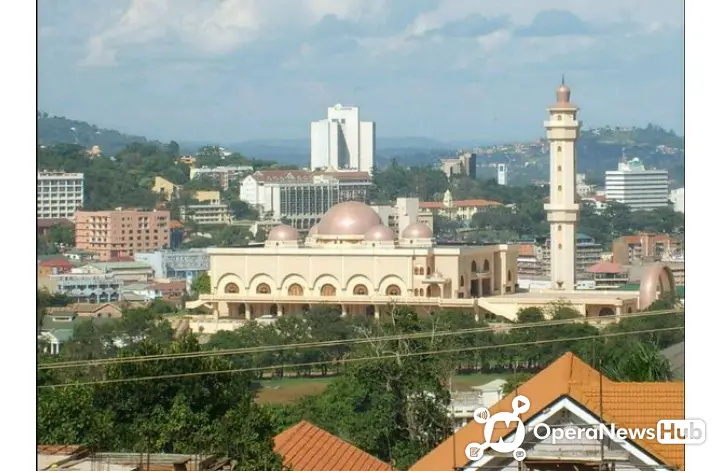 8. Kenya
7. Tunisia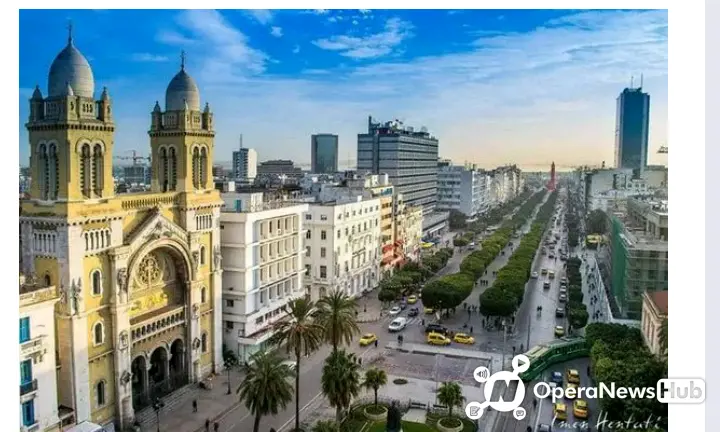 6. Botswana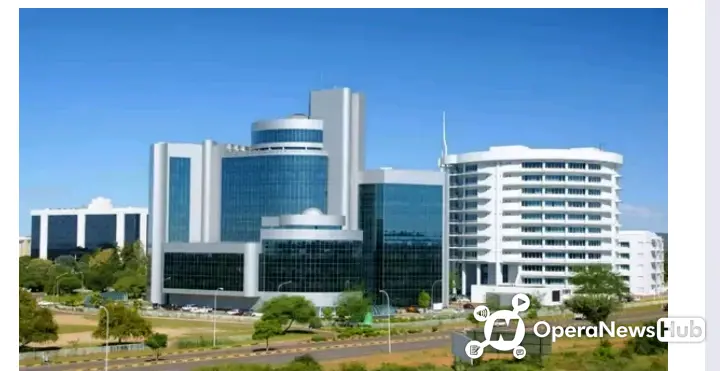 5. Morocco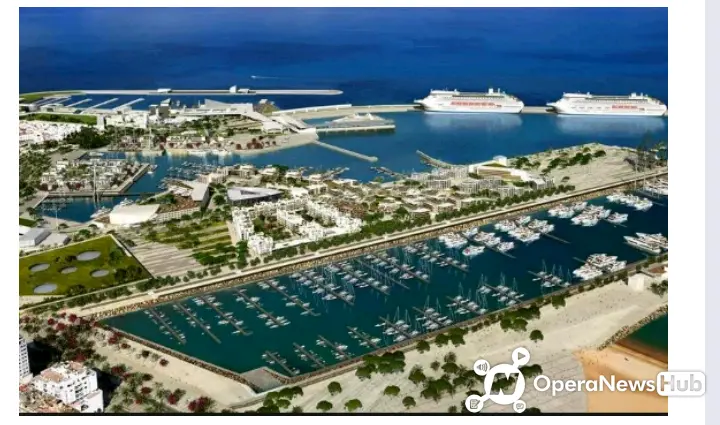 4. Mauritius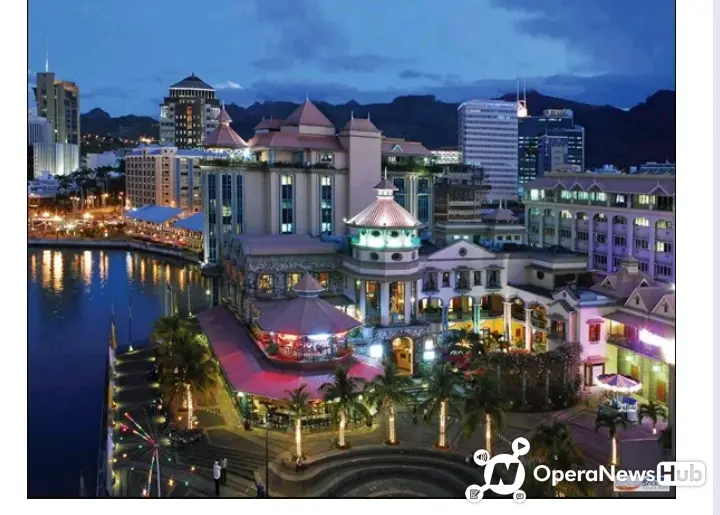 3. Sychelles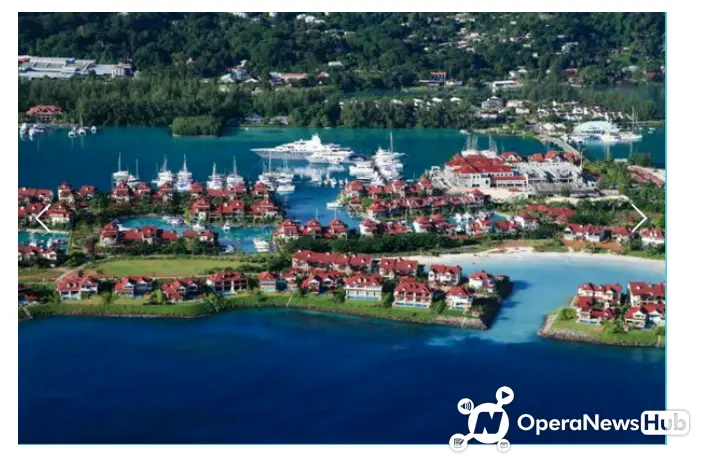 2. Tanzania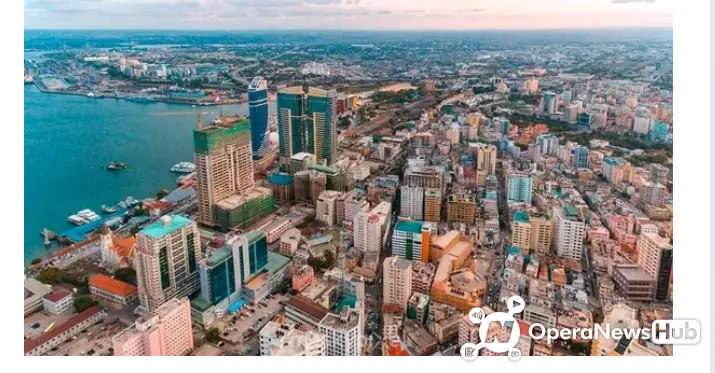 1. Rwanda