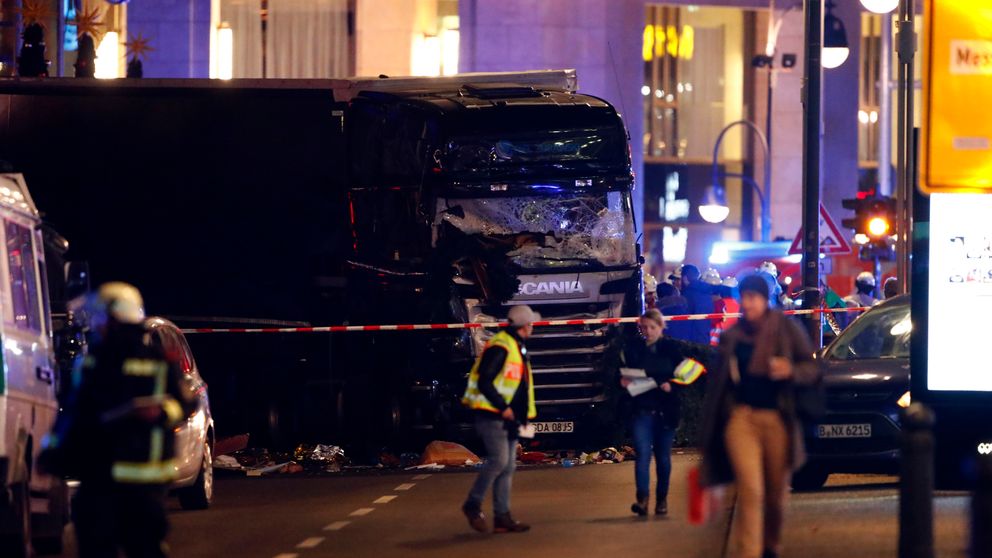 Watu 9 wamekufa na zaidi ya watu 50 wamejeruhiwa baada ya Lori kuwagonga wananchi waliokuwa kwenye soko la Christmas mjini Berlin Germany.
Polisi wanasema kuwa dalili za mwanzo zinaonyesha kuwa hilo tukio lilikuwa ni shambulio lililopangwa.
=======================
Nine people have been killed and around 50 others are thought to have been injured after the vehicle crashed into a crowd.

At least nine people have been killed after a truck crashed into a crowded Christmas market in Berlin.

Around 50 others are thought to have been injured and police say early indications point to it being an attack.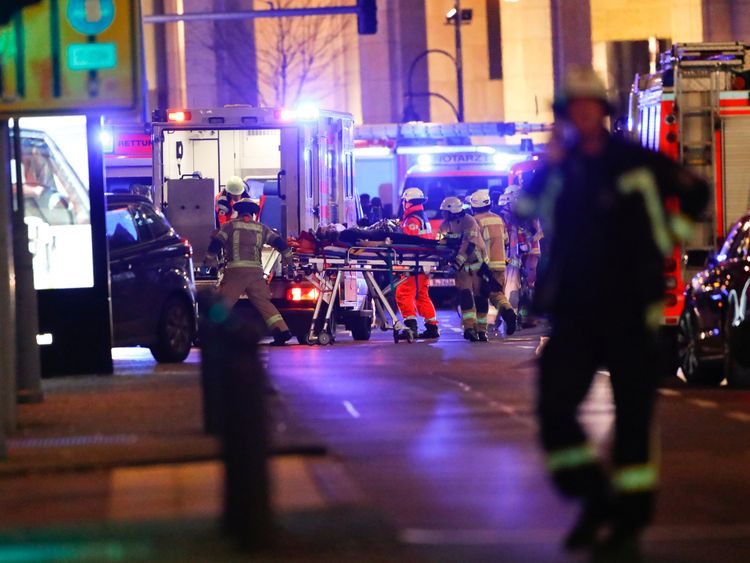 Image Caption: One of the injured is treated by paramedics
Images from the scene showed the dark-coloured truck with its windscreen smashed after being cordoned off by officers.

The vehicle ran into the market outside the Kaiser Wilhelm Memorial Church.

Emma Rushton, who was at the market at the time told Sky News: "It wasn't an accident. It was going at 40mph through the middle of the market.

"There was no way it could have come off the road and it showed no signs of slowing down."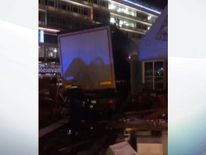 Image Caption: Twitter pic: @ERushton
A photo posted by the Berliner Morgenpost showed damaged tables and stalls.

Footage on social media appeared to show a number of ambulances at the scene.

In July this year, a lorry ploughed into a crowd in the French city of Nice, killing 86 people.

Chanzo: Sky News