​
Ukikutana na Diamond mtaani akiwa na mchuma mpya wenye rangi nyeusi, usishtuke sana, jua ni courtesy of Cocacola.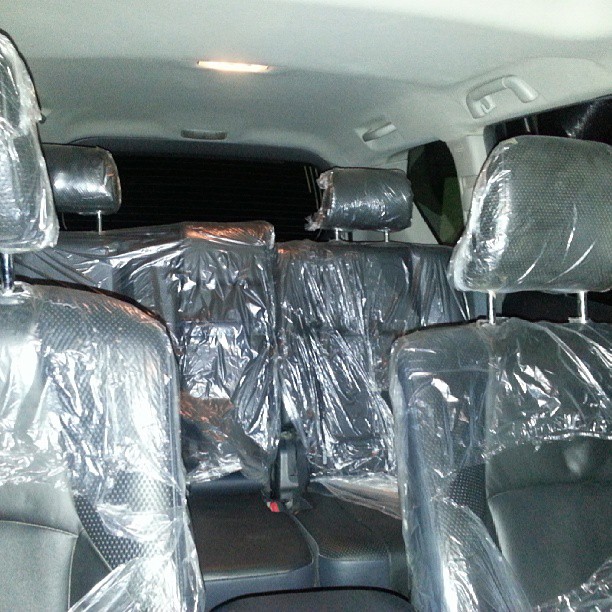 Inavyoonekana ni kuwa Cocaboy kama anavyojiita siku hizi, amenunuliwa gari jipya na wadhamini wake kampuni ya vichwaji ya Cocacola.
"Ya all ready know what it's….. tukutane Fuel station!! #CocaCola Mumetishaaaaaa," aliandika jana kwenye picha ya Instagram ya gari hilo likiwa na maganda yake.
"Chatin infront of my Small baby… on Channeloafrica interview at my clib," aliongeza.

Siku nzima ya jana, hitmaker huyo wa Kesho alikuwa busy kwenye interview na kituo cha runinga cha Channel O.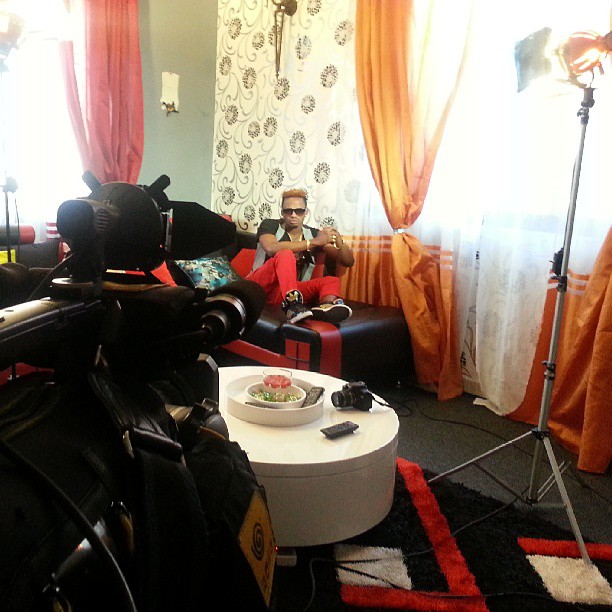 Naona Dogo anakula mema tu ya duniani!ni wakati wake,wapi wema?!congrts