When COVID-19 reached Tanzania, confirmed cases rose to cataclysmic levels. The president, Pombe Magufuli, took to casting doubts on the testing kits, followed by the firing of top health officials. Through and through, Tanzania officials have continued to term COVID-19 as "a flu" which can be managed using natural remedies.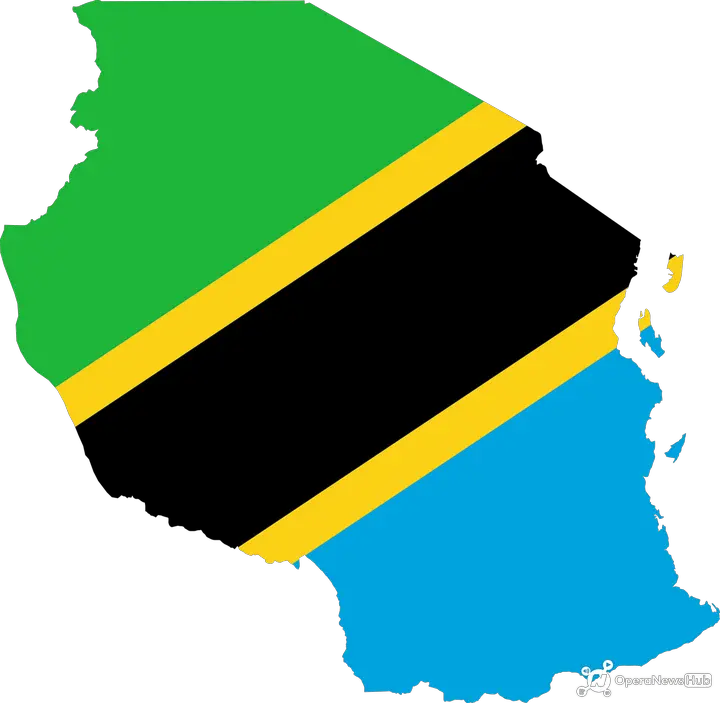 For this reason, Tanzanians have been encouraged to carry on with life as usual.
While other East African countries have been keen on introducing, effecting, and even enforcing stringent measures, it has been business as usual in Tanzania, a country which many now believe could be the next COVID-19 epicentre.
This fear, coupled with many confirmed cases from across the Tanzania borders, has forced some East African countries to tighten their border rules with Tanzania in a bid to contain the spread of the killer virus.
As health experts and officials have noted since COVID-19 broke out and hit some countries hard, quick measures at the start of the outbreak is key in containing the killer virus from wreaking havoc.
China, Italy, Spain, Ecuador, the US, and the UK have all witnessed depressing death tolls over their COVID-19 peak periods.
While some countries were caught flat-footed and acted appropriately to save as many lives as possible, the world is witnessing a crop of leaders who are going against the grain at the expense of the citizenry. Presidents have been reported as holding divergent opinions on COVID-19 and making decisions based on their convictions as opposed to what is being recommended by health organizations like World Health Organization (WHO) and Centres for Disease Control and Prevention (CDC).
Before COVID-19 claimed thousands of Americans' lives, President Donald Trump was quoted saying, "Coronavirus is a hoax".
While Trump has since denounced this position after thousands of COVID-19 deaths in the US, the underestimation of COVID-19 continues elsewhere and it needlessly costs countless lives.
Polls show many Americans believe COVID-19 could have been contained had the Trump administration been more proactive at the onset when confirmed cases were few.
Another country which is hitting the news as COVID-19 epicentre is Brazil, and people are pointing fingers at Jair Bolsonaro, the sitting president for misleading them about COVID-19 and failing to take proper measures to combat the rapid spread of the killer virus across the country.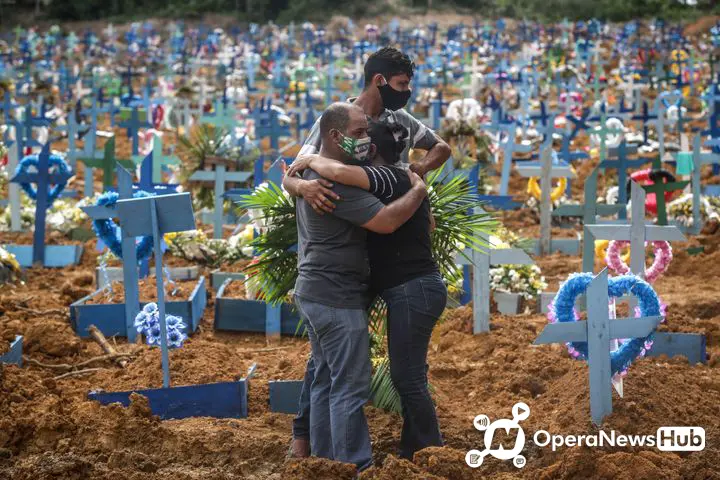 [Family grieving in Brazil, Andre Coelho, Getty Images]
This week, Brazil hit the 1,000 mark of deaths a day, overtaking Russia as world's newest COVID-19 epicentre. On Tuesday, Brazil recorded 1,179 deaths by Saturday, as at the time of writing this article, the death toll is at 21,678. The country's confirmed cases stand at 341,000 COVID-19.
Internet is awash with pictures of mass graves in Brazil.
Brazil's COVID-19 cases surpassed Italy's, Spain's, and then the United Kingdom by Monday this week and then Russia by Friday, 23. According to statistics, it is only the United States that has more cases than Brazil. However, researchers insist there are more cases than the reported because of the lack of enough testing.
Bolsonaro's laxity in dealing with the first coronavirus cases in the country sealed Brazil's fate. Bolsonaro believes COVID-19 is a media conspiracy and compares the killer virus to "a tiny flu".
He further trashed social distancing measures, fired a health official who was not playing to his tune and failed to effect any of the commonly recommended health measures to contain the virus.
Bolsonaro continues to ignore the scourge. Turning a blind eye on the devastating situation, he held a meeting with Rio de Janeiro soccer clubs, where they discussed the country's professional soccer league.
Unperturbed by the rising death toll, Bolsonaro afforded to crack a joke on the use of chloroquine to treat COVID-19. This, on a day his country recorded over 1,000 COVID-19 deaths.
Bolsonaro is more concerned about the country's economy than he is about the pandemic.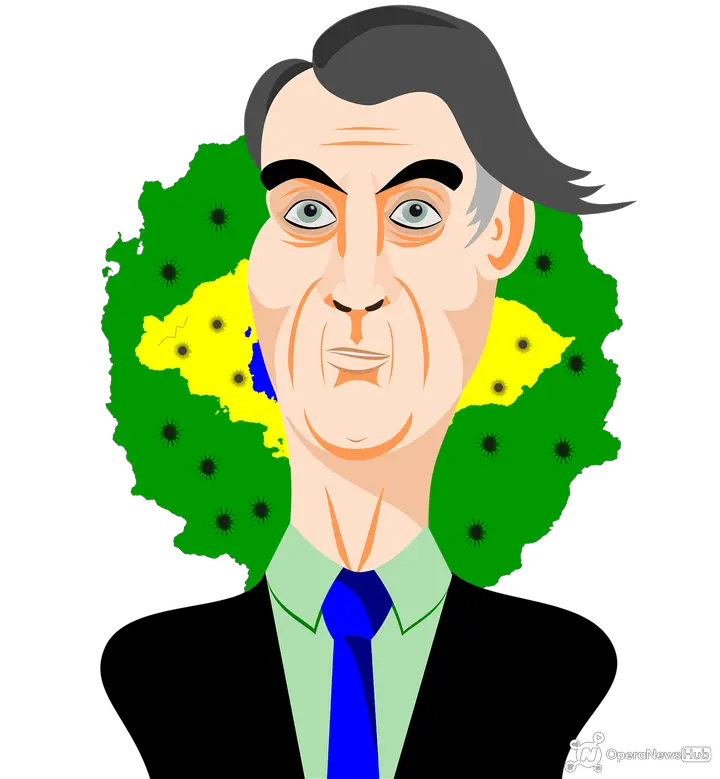 [Jair Bolsonaro]
"Everyone who was watching Brazil, and seeing their numbers increase every day over the past weeks knew Brazil was headed in this direction," Anya Pruso, an associate from Woodrow Wilson Center, Brazil Institute said.
Adding, "It is not a big surprise, but it certainly is a devastating humanitarian tragedy."
As weeks pass, all East African eyes continue to be on Tanzania's President Pombe Magufuli, and on Tanzania as a whole.
Health officers, most of whom are seeking anonymity for fear of being reprimanded or losing their jobs, have been divulging that COVID-19 cases are higher in Tanzania than seen on official records.
However, Magufuli and a number of Tanzania government officials are saying their curve is flattening.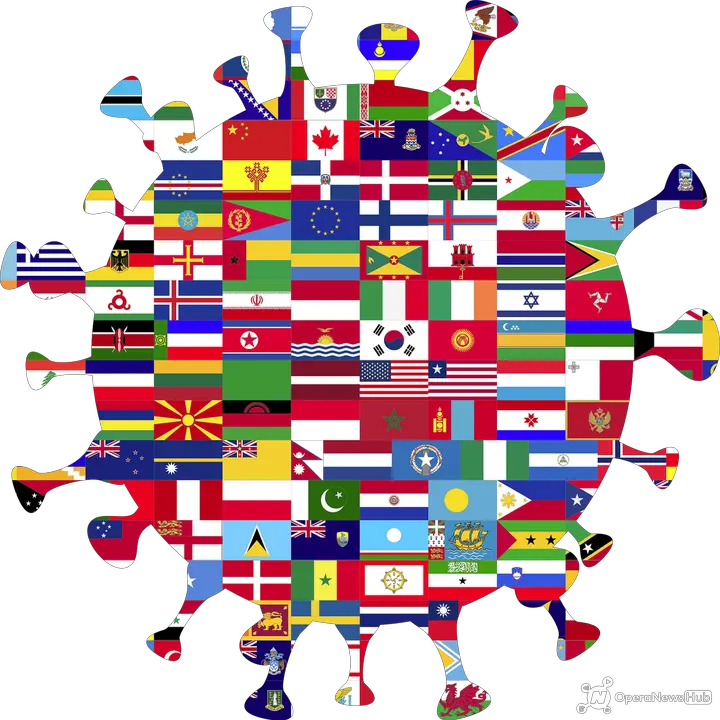 For the sake of all the neighbouring countries, East Africans are hoping Magufuli has the situation under control in Tanzania and that he will not have a time of reckoning like the presidents who have refused to heed to calls to restrict gatherings, encourage social distancing, and encourage its people to take precautionary measures to avoid contracting or transmitting COVID-19.
What do you think? Is Pombe Magufuli making Tanzania the next COVID-19 hot spot like Jair Bolsonaro did Brazil? Share your opinion with us...