Top ten strangest buildings in the whole world. Here in this article, you will the opportunity to see there pictures and where those houses were located.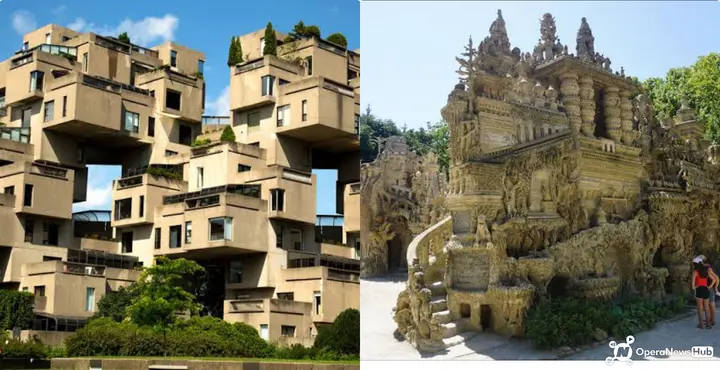 Creativity has no limit, there are lots of wonderful and amazing building structures in this article.
1. Gate to the East, China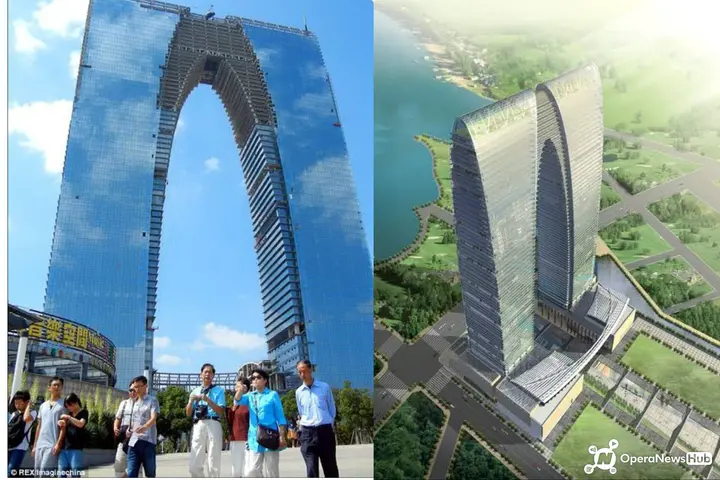 These building that its structure looks like a trouser was well known as Gate of the Orient, it was located at Suzhou, Jiangsu in China. Its said to be the second tallest building in China.
2. The Crooked House in Poland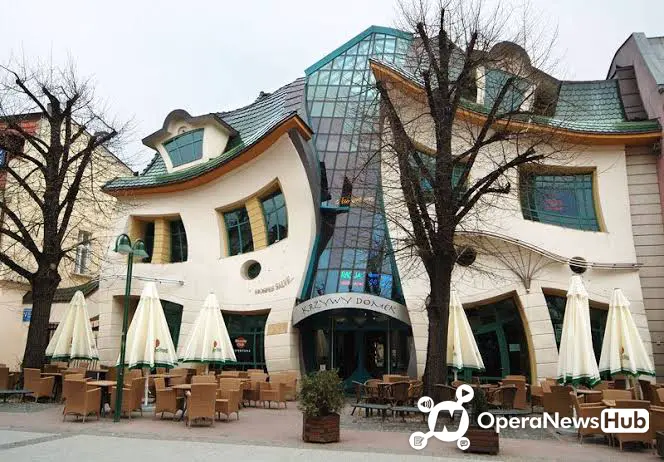 These is called "The drunk house in Poland" it was named probably because the architect was a drinker. It was located at Sopot in Poland, you can see the structure, as if it's about to collapse. It was built in 2014.
3. Palais Ideal du Facteur Cheval that was in France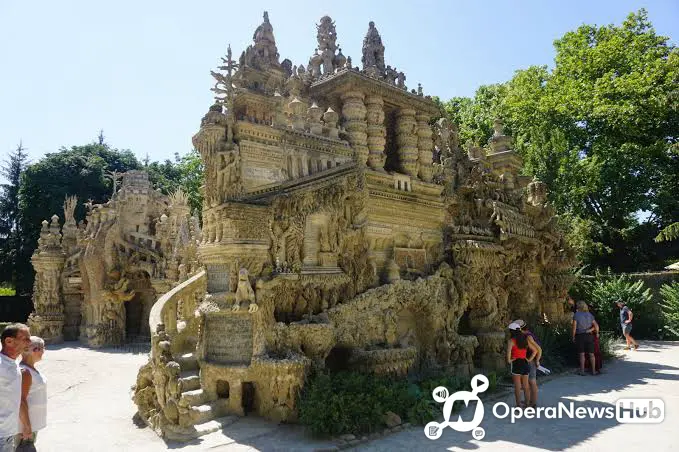 "The Postman Cheval's Idea Palace" These was named after a man called Ferdinand Cheval, he's a French postman and he spent 33 years of his life to build this pebbles building.
4. Dancing Building at Czech Republic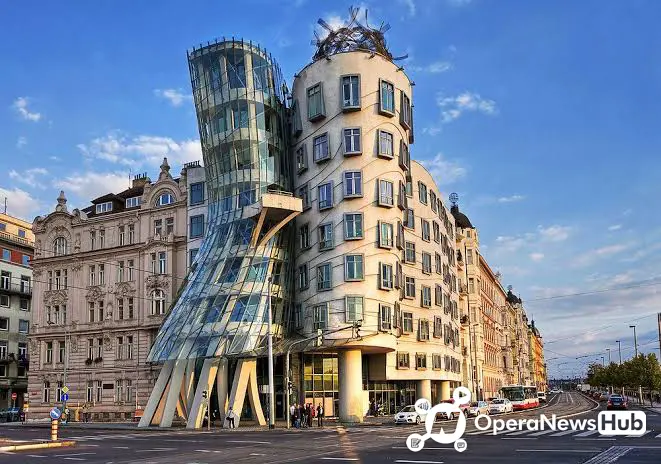 Smile, a dancing house in Czech Republic, this house is used as an office though there are still many other things the building is used for according to my research.
5. Niterol Contemporary Art Museum in Brazil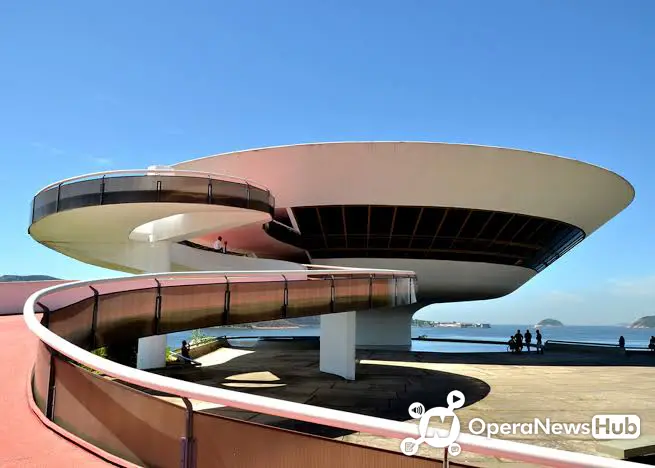 The Niterói Contemporary Art Museum was located at Niterói, Rio de Janeiro city, Brazil. These museum looks like a flower, those contractors were really creative. It was completed in 1996.
6. Habitat 67 in Canada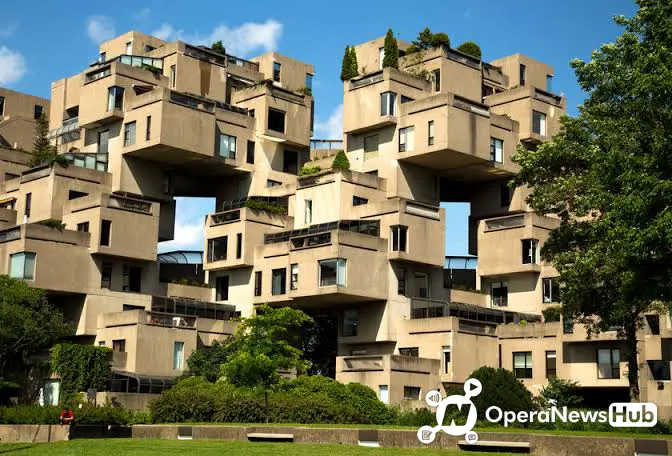 This is amazing, it's a model community and housing complex situated at Montreal, Quebec, Canada.
7. Longaberger Headquarters in USA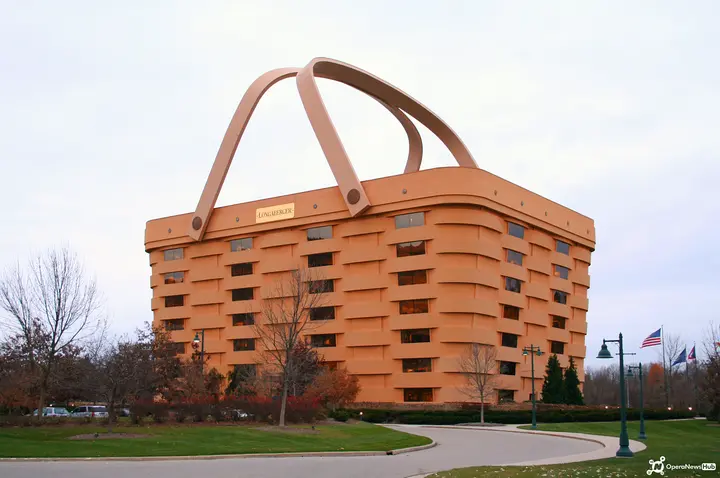 A giant building basket situated in United State.
8. Kansas City Library in USA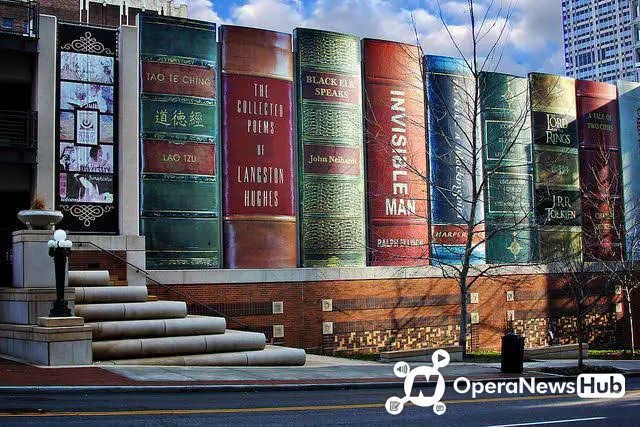 These building speaks much about what it's used for. It's a public library, you can see the structure of it is like a book shelves loaded with many books. It was in United States as well.
9. Atomium of Belgium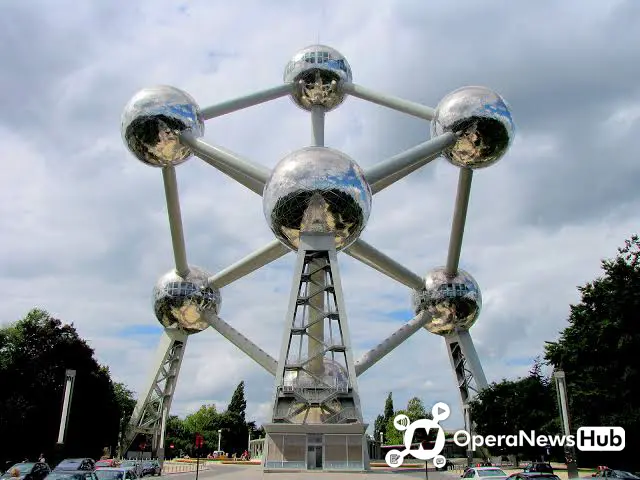 According to my research these Atomium building in Brussels, Belgium was constructed purposely for Brussels World's Fair in 1958.
10. Stone House in Portugal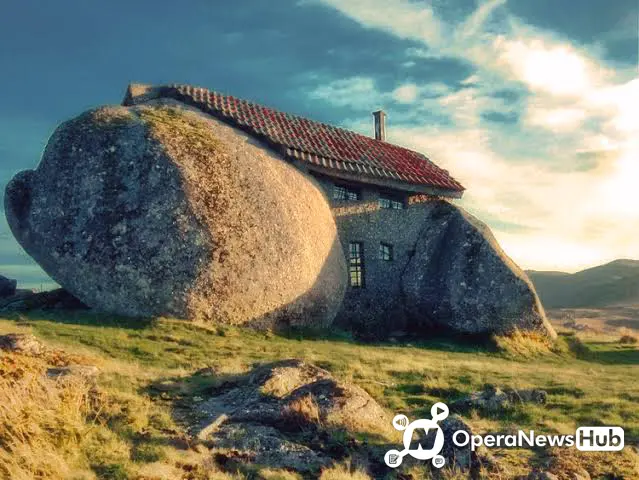 Smile, I can't just comprehend the structure of this building, you already know it was situated in Portugal
Thanks for reading.
Please do not forget to share, like and comment.
Thanks!