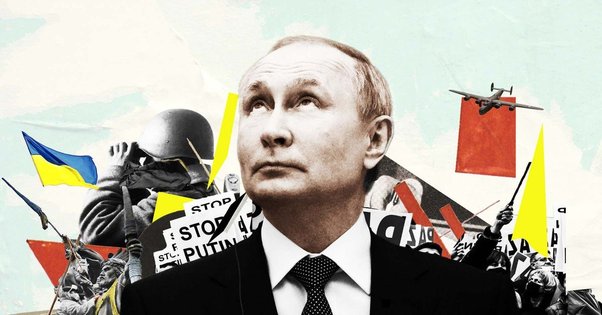 Is Russia Ready to Call it Quits
A top Kremlin official has reportedly approached the West in an effort to end Russia's invasion of Ukraine, according to a leaked document.
The high ranking, unidentified member of Putin's inner-circle claims the Kremlin is "panic-stricken" and desperate for the war to end as Russia's offensive passes its sixth month.
The document states that "A representative of Putin's inner-circle sent a signal to the West about the desire to ."
"The mood of the Kremlin elite is panic."
The document has been circulated among Western intelligence agencies. Russia has made no advances in the last 60 days and is now facing a counteroffensive in Southern Ukraine.
The Ukrainians are now striking Russian targets on a daily basis in Crimea.