This is one of the reasons Black people around the world are hated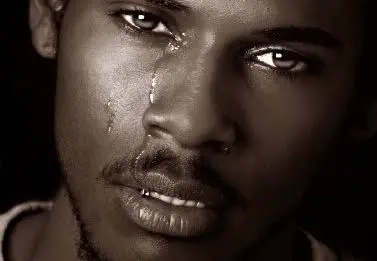 Black people! Wherever you go to the world today, you are despised for no reason whatsoever and you start wondering why these things happen to you. People of other races treat you like sh*t, and find you as someone who isn't fit to be called a human, even with your money.
You have often bleached your face, wearing fake hair only to make you feel welcome in their culture, but they insult you and treat you like a mess and even kill you. It's because they better know you than you do. They do so to make you feel inferior.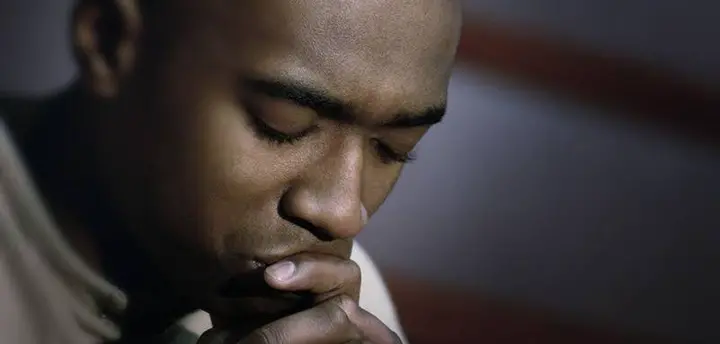 Hear me out! BLACK MAN, People despise that which they can not be or overcome. That is one trait of humanity. Once they know they can't be like you or do what you are doing, they'll start hating you and make you feel less like a human being.
Look out! You are here to conquer, as a BLACK MAN. Although you have recessive genes from other groups, you have a dominant gene. That's one of the reasons you hate everywhere that you go. We are afraid to make the world dark.
Look at it from this perspective, you may have noticed that the child always comes out in black, with twisted or coiled hair, big eyes, big nose, and so on, if a black person mates with someone from a different race.
Those are the characteristics of a Black man. We realize that they missed the one to the black community until all of their ways duplicate you.
They may continue to be extinct as they can not replicate from other species.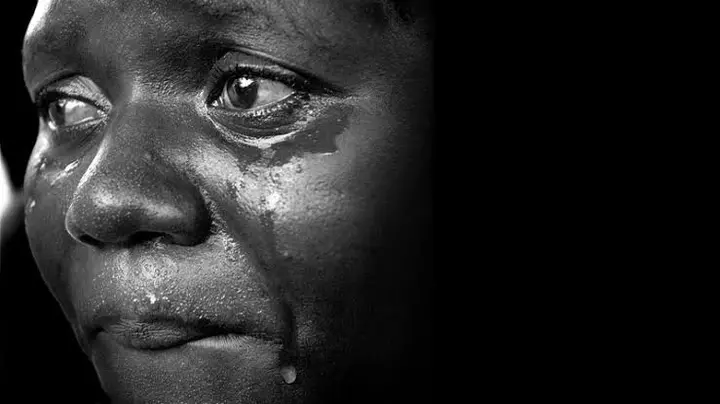 Unlike the "BLACK MAN," you have recessive genes that are one of the reasons you 're hated everywhere and everywhere you go. We see you as a challenge to their culture, and their information media have not performed well in the way they portray the BLACK MAN, too.
They hate you not because they think you have some kind of sickness or they think you 're bad, nope. They are also the carriers of diseases and this explains why they have common names for each disease in their different languages.
They hate you, for you are you. We blame you for being confident and doing what it takes to make people happy with their men and women. (When they go black, they don't come back) They never go back to the race until they get a taste of you. They blame your Melanated skin on you.
They dislike you as they offer the same Sun their cancer and keeps your skin really clean and light. You are a very good being "BLACK MAN," let no one bully you with hatred.
Stay safe, and have this article shared.