Joined

Apr 16, 2009
Messages

11,873
Points

2,000
India is the dirtiest country I have ever been to. I have heard people say that Pakistan, which is to the west and Bangladesh, to the east, are worse, but that is probably beyond the limits of my imagination.
In two months in India, I went from south to north, visiting some tourist towns that I had read about.
I also went by train and bus to countless towns and open fields that weren't so famous, and everywhere there were people had something in common — dirty, messy and stank. Interestingly, I also saw countless foreigners having a great time.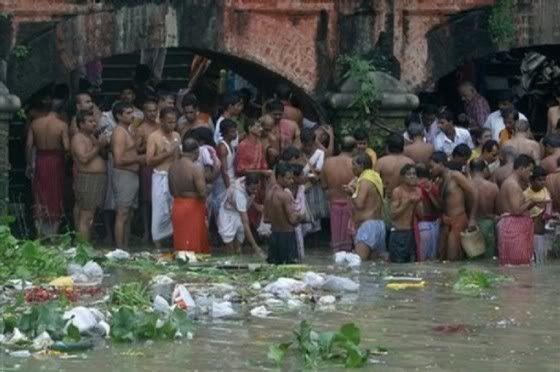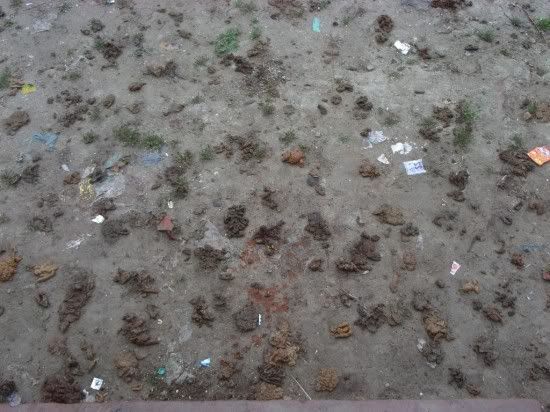 A holy ground covered with feces!
Puri, where heaven and hell come together.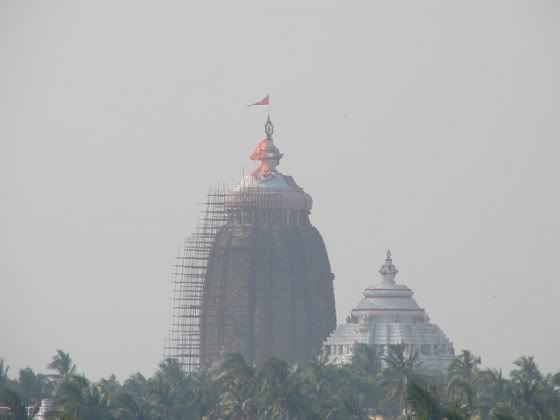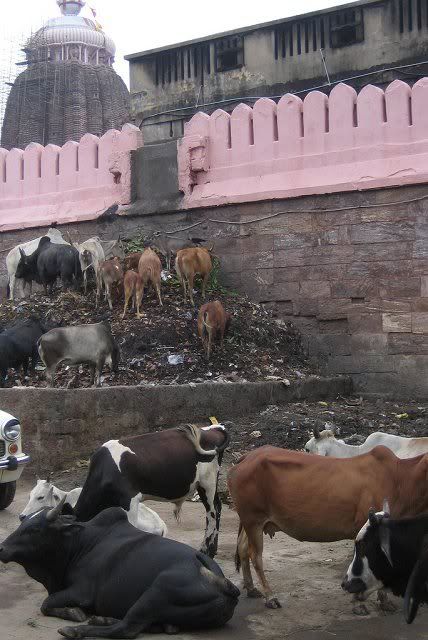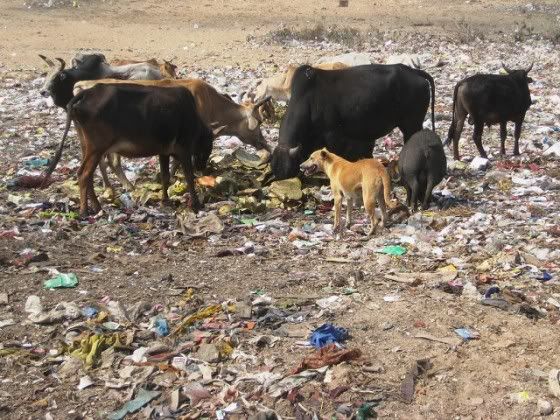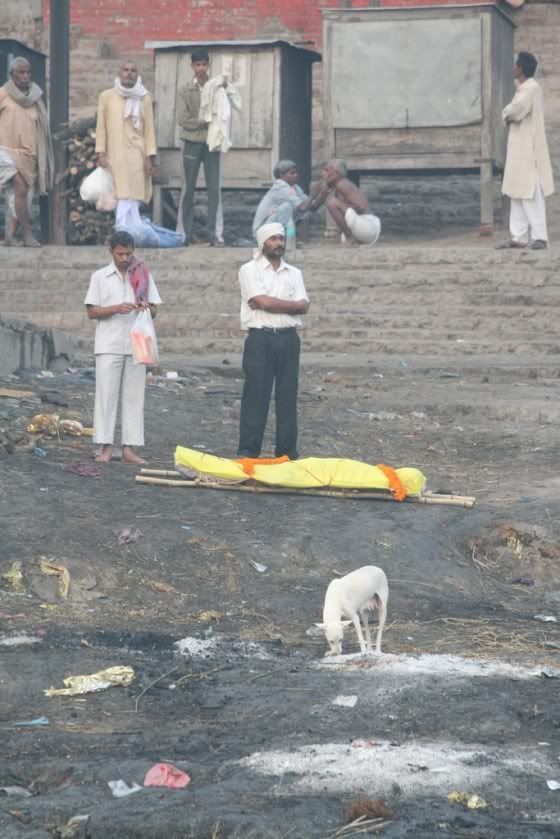 chini hapo At the river side lighting the fire for cremation.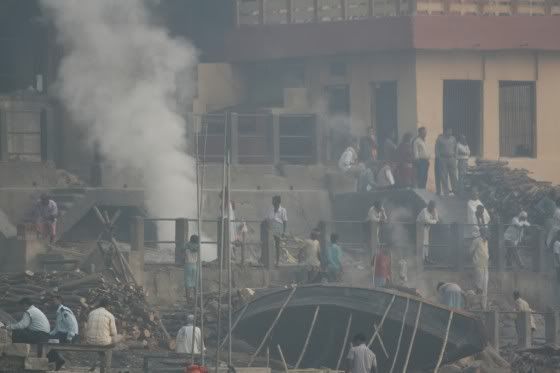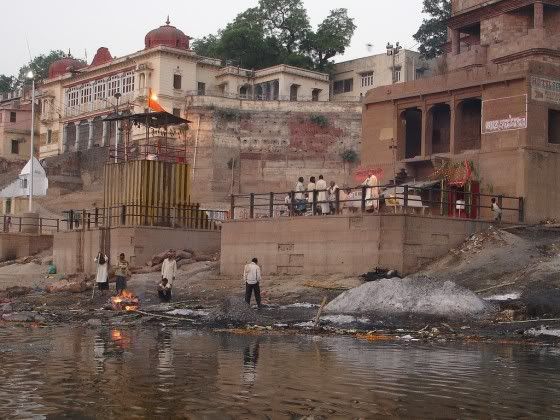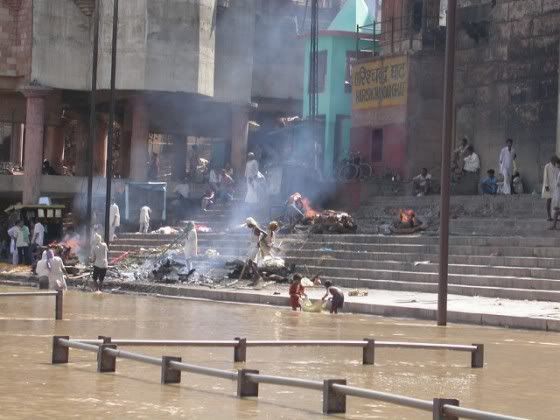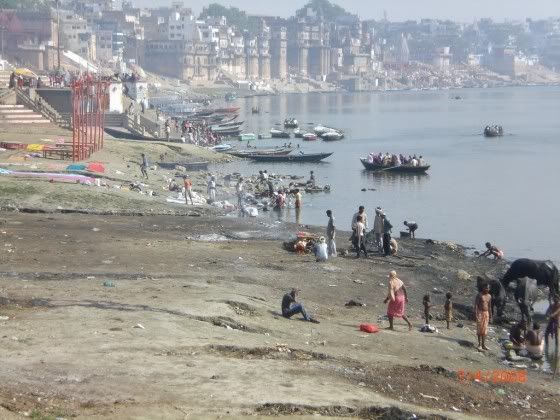 Floating corpses, a common sight on the Ganges!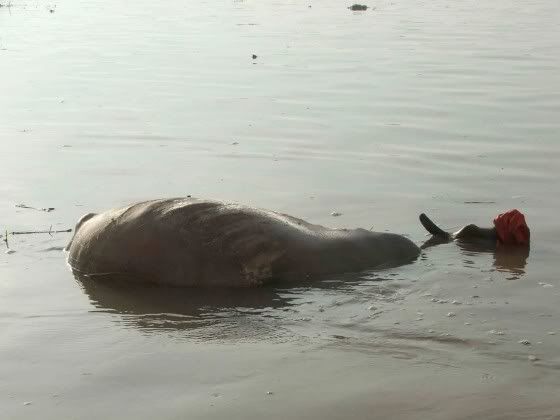 The famous morning bathing by the Ganges, washing as if the rotting corpse floating by was nothing!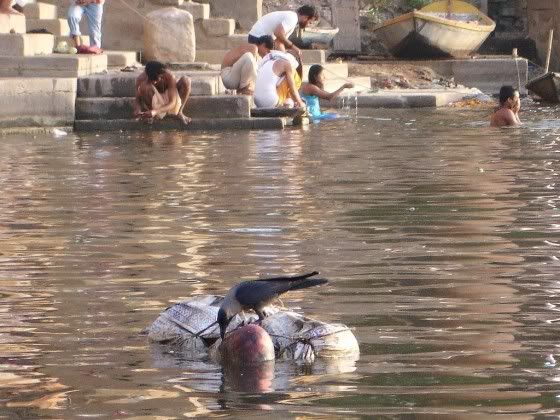 Bathing in the corpse-filled Ganges!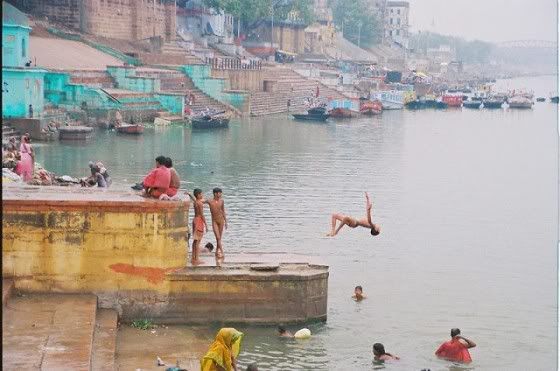 chini hizi ni maiti hazina wenyewe