Kenyans contribute millions from woman with breathing problem
Kenyans have once again showed their priceless generosity by contributing aggressively to a medical kitty aimed at supporting a lady whose emotional encounter with a street child touched the hearts of many

The emotional photos capturing that moment when Gladys Kamende met a street child who cried uncontrollably upon seeing the breathing equipment Kamende was using have had a great impact.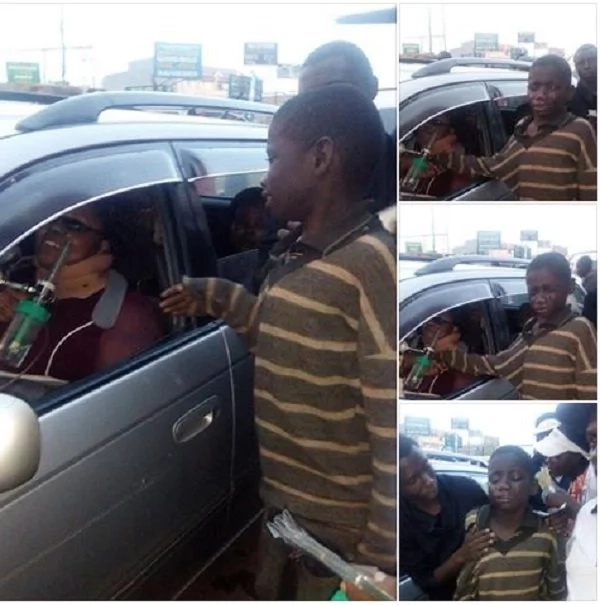 Street child breaks down after seeing Gladys' condition

huyu ndogo anayeishi kwa streets ndiye aliyefanya kisa cha gladys kujulikana kenya nzima alipoangua kilio na kumfanyia maombi apone alipopatana naye katika shughuli za omba omba kwa magari mjini Thika!!
Alimchangia ksh 20 aliyokua amepata katika shughuli za omba omba!!!

Kenyans have come together and they are really close to sending Kamende for a lung reconstructive surgery.

Kamende who relies on an oxygen cylinder to breath requires Sh7 million for the surgery and Kenyans have so far donated Sh6.6 million through M-changa.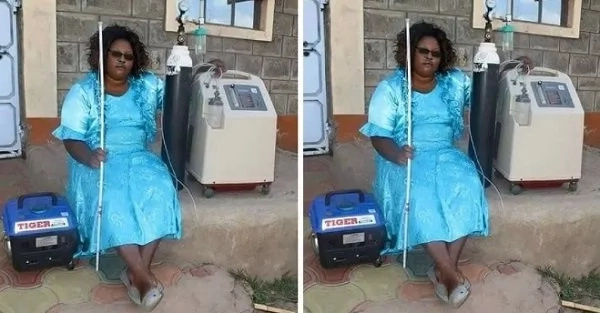 Gladys and her breathing equipment

tunazo changamoto za utaifa kenya lakini utu bado unatangulia ukabila!!!!

msamaria mwema amempa makazi huyu kijana na kumweka katika mjo wapo ya private schools kenya!!!

Street boy who cried and prayed for a woman he met carrying an oxygen tank finds a home


ksh 7,000,000= tsh 161,000,000