AUGUST 27, 2018
Back to News
Harris Office of Admissions
Emailharrisadmissions@uchicago.edu
773.702.8401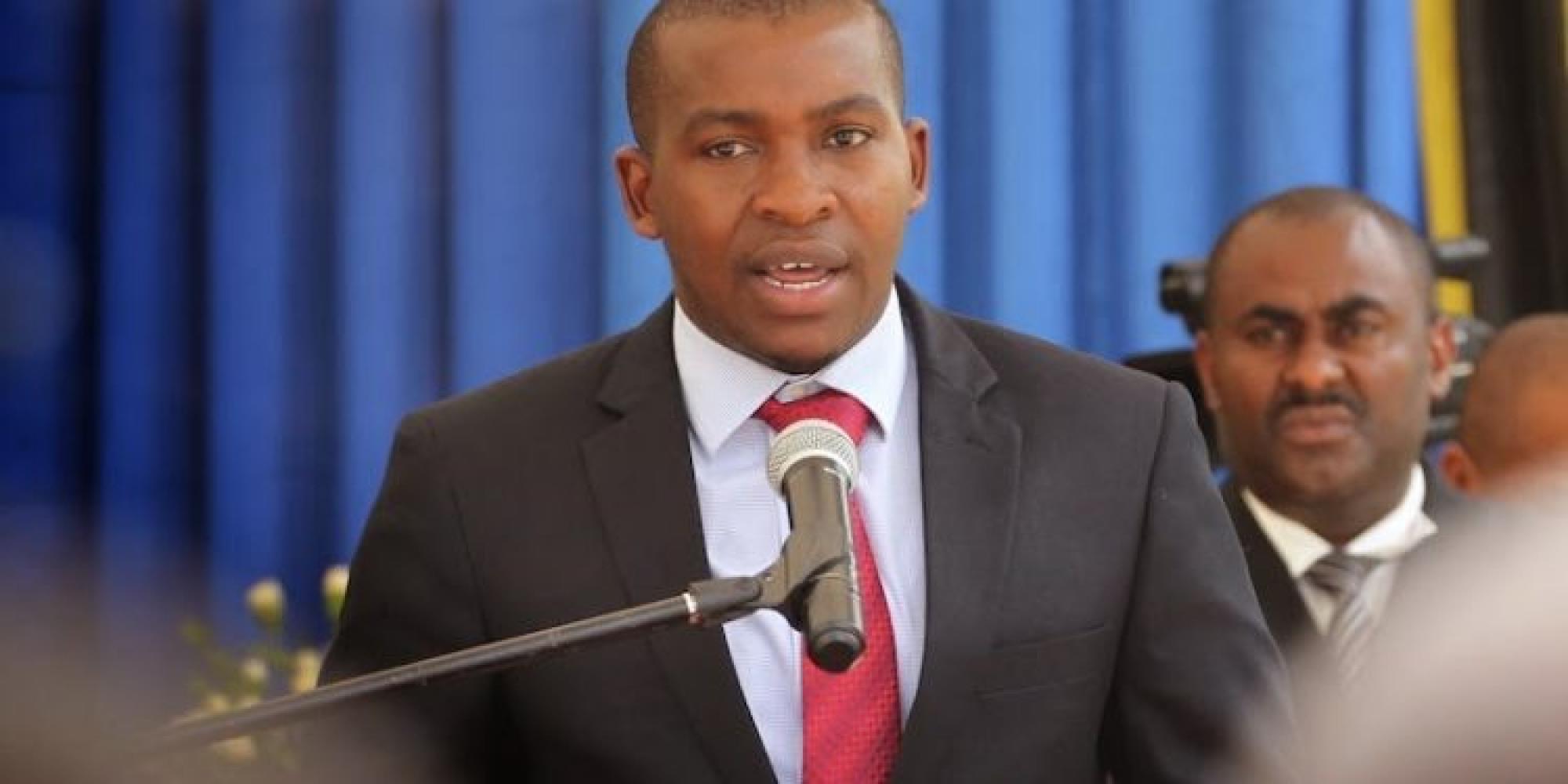 The youngest Member of Parliament in Tanzania, Nassari was first elected as a Member of Tanzania Parliament (MP) when he was 26 years old in 2012, and then reelected in 2015.
He holds a BA in Policy, Planning, and Administration from the University of Dar Es Salaam and an MA from the University of Westminster in International Relations and Democratic Politics.
Nassari has debated, scrutinized, and voted on legislation for the past six years, with particular focus on improving the quality of public education and healthcare in Tanzania, a country which previously only owned two ambulances. Committed to action, Nassari purchased ambulances and donated them to increase the fleet of emergency healthcare vehicles.
While Nassari is completing the MAIDP and Obama Foundation Scholars program, he will take a nine-month sabbatical from Parliament. Afterward, he plans to continue his work for the East African community.