Joined

Jan 30, 2008
Messages

14,702
Likes

138
Points

135
Ab-Titchaz
JF-Expert Member
14,702
138
135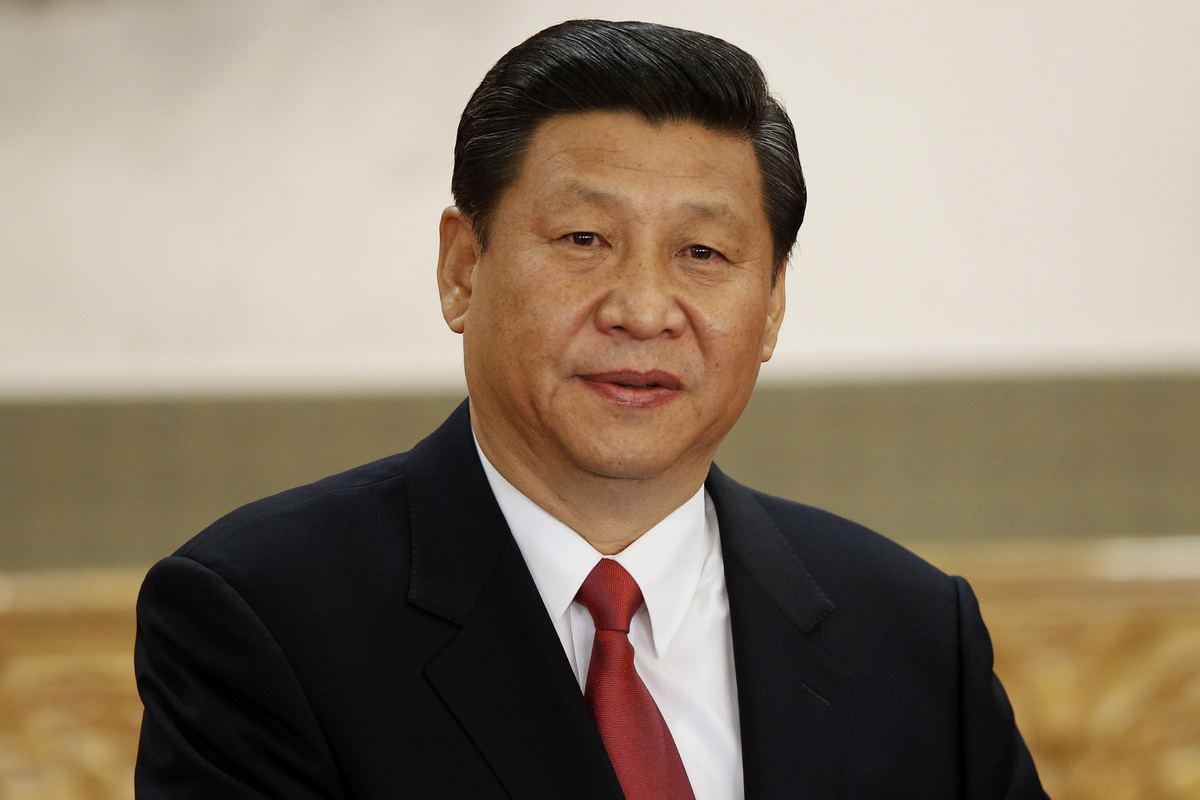 Xi Jinping
The new party leader is seen as a pro-market reformer and a staunch believer in party power. The son of a veteran revolutionary, Xi spent much of his career in economically vibrant provinces. Little known abroad, Xi took a side trip during a key visit to the U.S. this year to meet privately with the Iowans who had hosted him on a 1985 study tour when he was a mid-level provincial official in charge of the pork industry.


Xi Jinping (born 15 June 1953) is the Paramount leader of the Communist Party of China in the People's Republic of China, who holds the positions of General Secretary of the Communist Party of China, Chairman of the Party Central Military Commission, Vice President of China, President of the Central Party School and the first member of the CPC Politburo Standing Committee, China's de facto top power organ. He is expected to become President and Chairman of the State CMC in early 2013 when the full National People's Congress convenes and is expected to hold the position for two five-year terms. He has served as the top-ranked member of the Central Secretariat of the Communist Party of China, the Vice-Chairman of the State Central Military Commission.

Son of communist veteran Xi Zhongxun (1913–2002), Xi Jinping served mostly in Fujian province in his early career. He was later appointed party chief of the neighboring Zhejiang, and then was appointed as Shanghai's party chief following the dismissal of Chen Liangyu. Known for his tough stance on corruption and a frank openness about political and market economy reforms, Xi now heads the Communist Party of China's fifth generation of leadership.
http://en.wikipedia.org/wiki/Xi_Jinping