Have you not heard?
It has become much more easier to be infected with Aids and other blood and skin disease nowadays. What we have been known to grow up with, the habit of walking in to the barber shop to cut our hair using public clipper has led many innocent Men and Women mostly youths to being infected with AIDs, Hepatitis B and other skin diseases.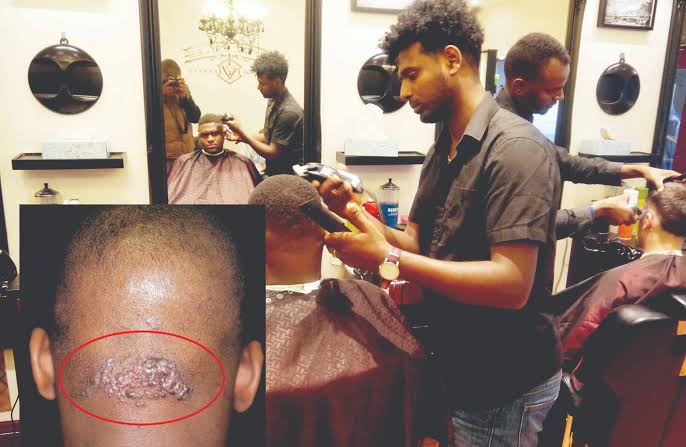 There is always a better alternative in doing things with relatively the same cost or a little bit more. Knowing the high cost and danger of being infected with one of this disease, it wouldn't be a wise choice to overlook a message like this.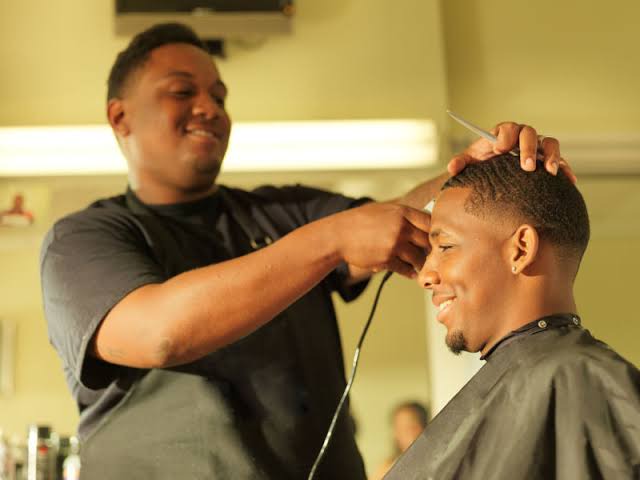 Instead of risking our way into welcoming such a horrible disease. as AIDs into our innocent lives, let's be more reasonable to buy a clipper for our self and family, take it along anytime you go to barb.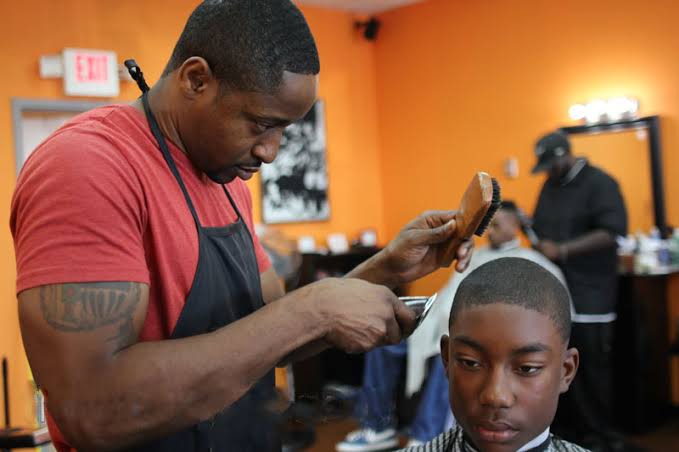 Health is wealth, they say. I urge each and everyone of you reading this timely warning to take precaution in time so as to prevent future regrets.
I have known many people who has ignorantly fallen victim to this and it is painful just to imagine being infected with AIDs for such a common thing as cutting your hair.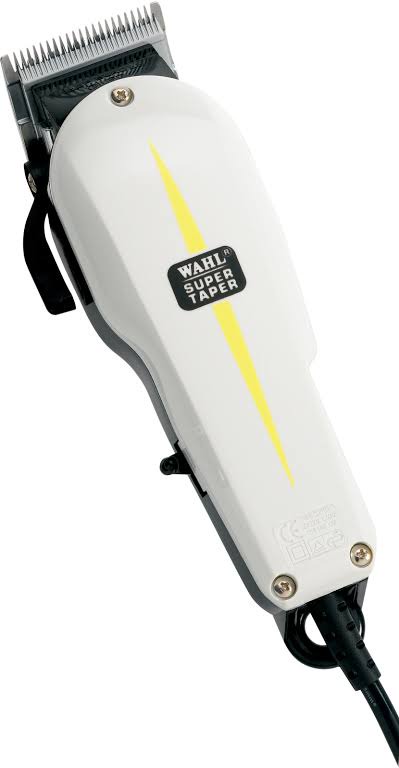 Please let's be warned! Say no to the norms of the using public clipper and go get yourself and family a private clipper. And if by any at all you must use puplic salon make sure the clipper is properly sterilized.
Kindly share this message to others who may be ignorant.
Fill free to drop your ideas in the comment box below...